TWO BALD BULLDOGS w/ Shane Delia & Tony Liberatore. Episode 5.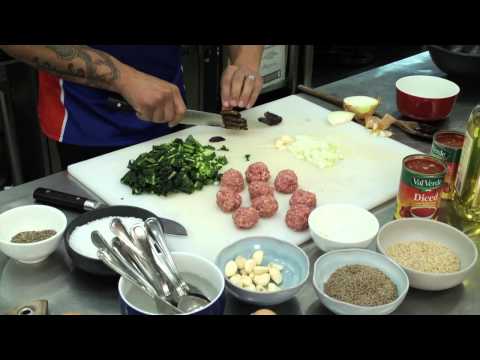 We've saved the best for last. This Pork Meatballs and Pasta recipe is quick, it's easy, it's filling and just might be the tastiest meal of the 2015 series AND you can enjoy it guilt free.
Two Bald Bulldogs is about showing you how SMALL changes to your diet can make a BIG difference down the track.
Click HERE for the recipe.